Quality Drilling Services & Pressure Control Solutions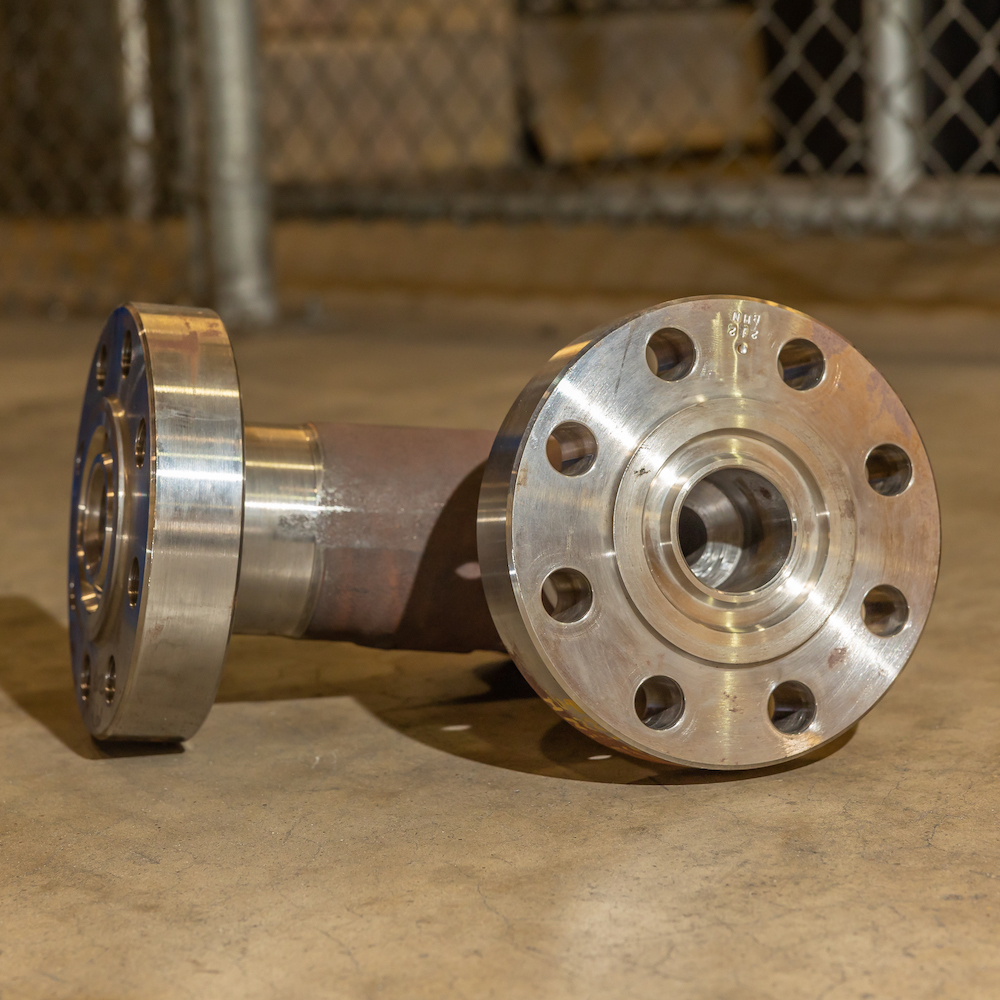 Manage Pressure, Reduce Downtime, Increase Performance.
Whether you are a drilling contractor, operator, or consultant, ADS Services is dedicated and equipped to deliver cost-effective, customizable pressure control solutions to each well plan.

Underground pressure is one of the most dangerous things on an oil site. Fluids under the earth, including oil, are under a tremendous amount of pressure. During drilling, appropriate pressure control is critical; otherwise, the pent-up pressure can escape to the surface and cause kicks or blowouts. Blowouts are incredibly dangerous. Formation fluids like oil and gas rise to the surface and burn, destroying the rig and putting the crew in danger. Blowouts also damage the environment. Proper pressure control policies are critical when it comes to oil drilling. Taking proper precautions allows for safe entry and exit from the well.

At ADS Services LLC, our drilling chokes and other pressure control products will help deliver accurate control to fit the conditions and parameters of your operation as well as help you manage risks during drilling. Contact us today for more information about the quality and innovative pressure control systems we offer in the Midland, Odessa, and Houston, TX, and Denver, CO areas.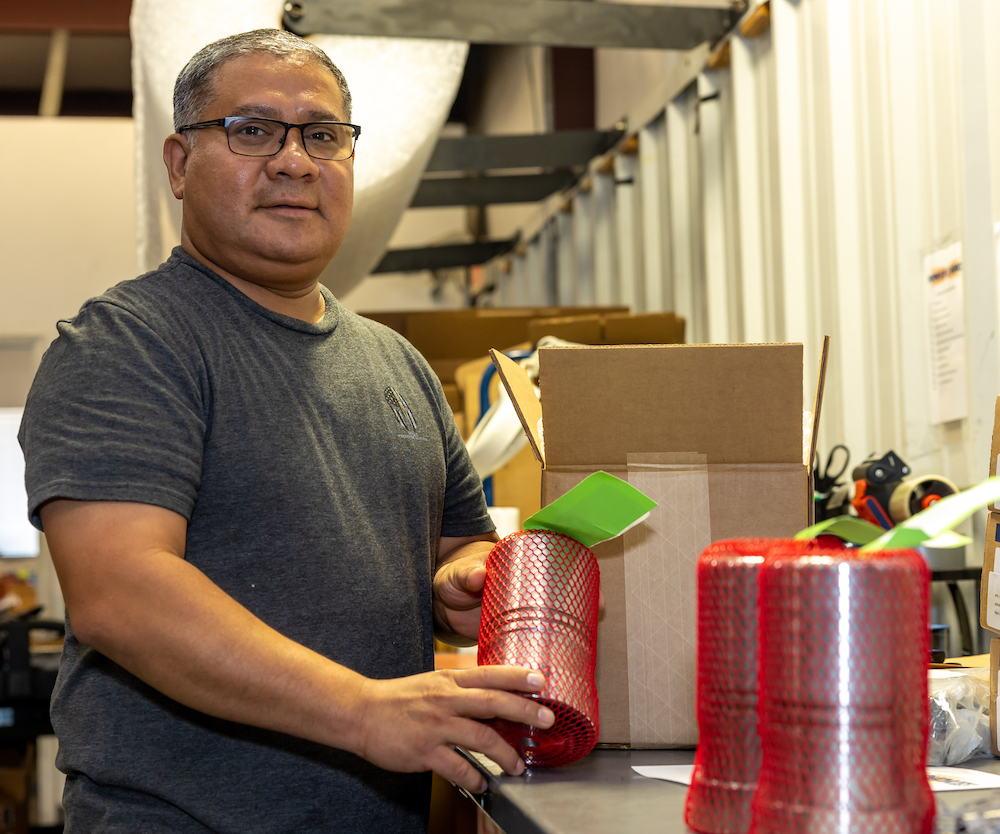 Quality, Health, Safety, Environment.
Our elevated standards apply to all aspects of our actions, from visiting rig sites and developing a pressure control plan to working in our shop and producing quality drilling chokes, and apply to our employees, or contractors, and any other projects where we have operational accountability.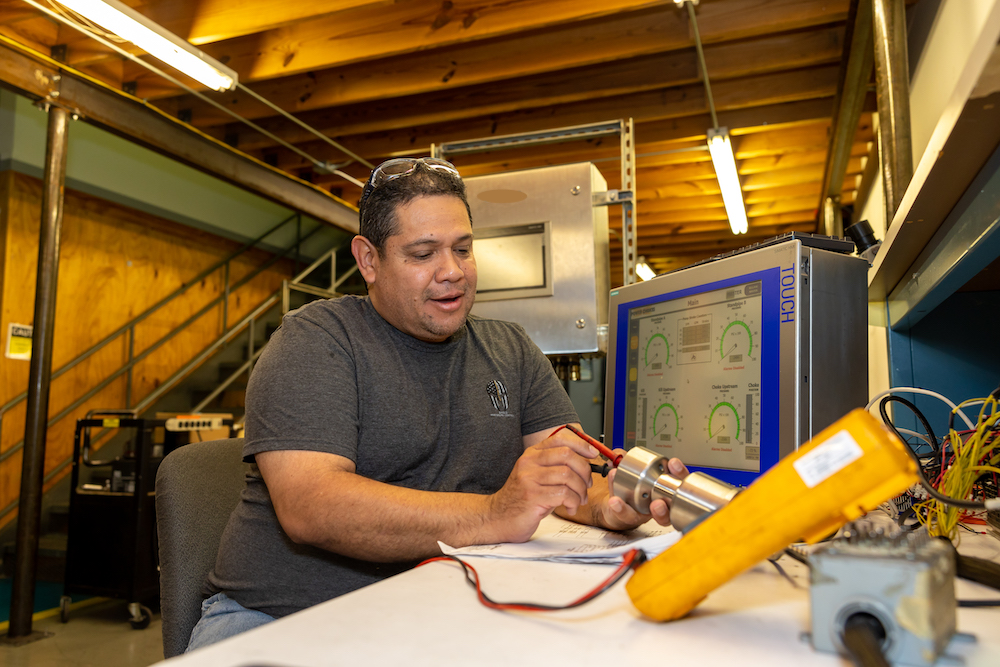 Dedicated to Our Community.
ADS Services believes that giving back is among the most important and valuable experiences any individual or a corporation can do, as you've made a change in someone's life.
Offering Shield Pressure Controls and Multi-Positional Control Valves
At ADS Services LLC, we offer a variety of shield pressure controls including high, medium, and low-pressure controls. We also offer multi-positional control valves and much more. If you are looking for pressure controls in Denver, CO or Houston, Odessa, Midland, or Dallas, TX, contact us today.
"ADS is managed by a highly skilled team of Midland-based professionals with decades of experience delivering premium and innovative pressure control solutions to the Permian Basin E&P community. The Company is uniquely positioned to provide the service, operational excellence and technical solutions that E&P operators in the Permian Basin need to reduce downtime and improve well productivity."
— Tom Ambrose, Partner, Black Bay Energy Capital

• Odessa
432-218-4700
6826 N County Rd W, Odessa, TX 79764, USA
• Huffmiester
281-977-2600
10815 Huffmeister Rd, Houston, TX, 77065, USA
• Longview
903-753-2003
5396 East Loop 281, Longview, TX, USA
• Yorktown
361-564-4000
1335 Westside Cemetery Rd, Yorktown, TX, United States
• Midland
432-218-4700
Midland, Tx 79707 USA
[email protected]