As safety standards and environmental concerns continue to increase and evolve in the oil and gas industry, ADS Services, as a recognized leader in safety training and preparedness, has implemented an in-house training program to properly prepare our employees to handle every situation from tool and tank preparation to environmental issues.
As Health, Safety and Environment (HSE) is considered a core value at ADS Services, we focus on defining, establishing and incorporating HSE responsibility and accountability throughout every process in order to ensure that our employees are safe and secure.
First, ADS Services identifies the safety needs of our employees and clients. We provide all of our employees with not only the fundamental safety training necessary to perform tasks adequately, but we go beyond, by providing employees with task-specific training when applicable.
Under the close eyes of highly experienced personnel, we provide on-the-job training to ensure that they understand the importance of their task.
In a company where "people make the difference," there is no task so important that the safety of our people, or our customer's drilling and completion operations, or the environmental consciousness can be disregarded or compromised.
To provide a top-quality product and assurance to our customers, ADS Services is a member of the following online safety, quality, and environmental certification networks:
---
To ensure the well-being and readiness of our employees to make better decisions for our customers and our team, ADS Services utilizes the following screening and compliance services company: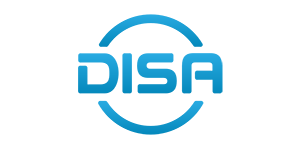 ---
To align with our customers in improving overall operational efficiencies for both parties, ADS Services utilizes the following cloud-based software to provide our invoices to registered customers.